IBUTA 677
FELT AMAZING! Gave me more energy and made my arms, shoulders, and chest pop…
Legal & Natural Ibutamoren MK 677 Alternative For More HGH
Naturally increases HGH
Promotes muscle fullness
Boosts vascularity
Supports fast recovery
Balances mood
1 month supply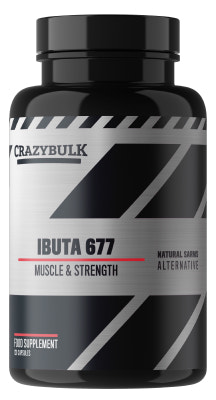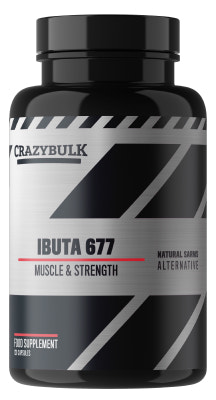 Retail

$84.99

Now
2 months
+ 1 month free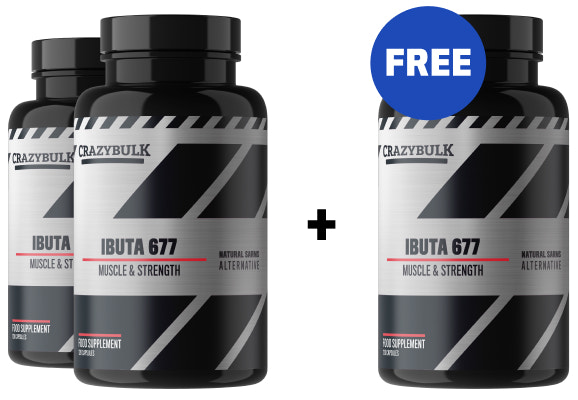 Retail

$254.99

Now
3 months
+ 2 months free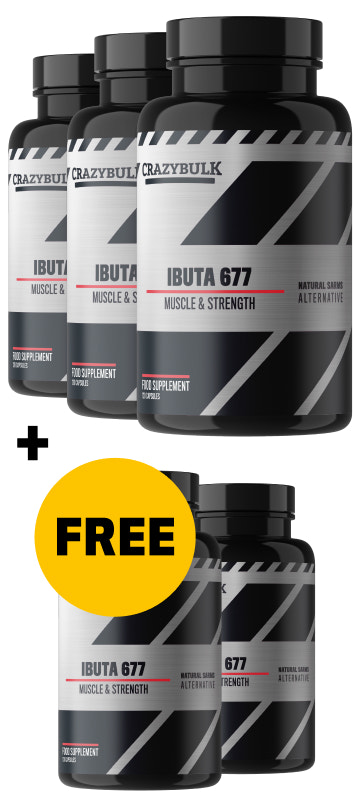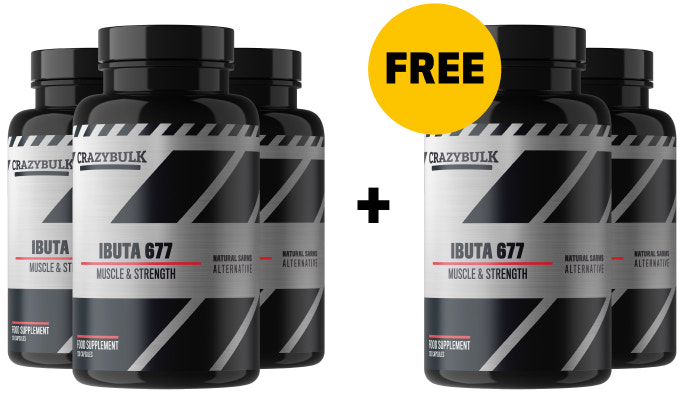 Retail

$424.99

Now
Legal & Natural Ibutamoren MK 677 Alternative For More HGH
Naturally increases HGH
Promotes muscle fullness
Boosts vascularity
Supports fast recovery
Balances mood
---
IBUTA 677 is an all natural, safe, and legal IBUTAMOREN MK 677 alternative that delivers key ingredients that have been shown to increase HGH and muscle growth, improve mental focus, and support speedy muscle recovery.

Achieve Savage Muscle Growth & Strength

Speedy Muscle Repair

And get back at it!

Muscle Vascularity

See gains happen in real-time

Feel Incredible

With a flood of natural HGH

Maintain Focus

So you don't puss out

IBUTA 677 Is Ideal For
IBUTA 677 (IBUTAMOREN MK 677) is carefully formulated to be taken on a daily basis along with your workout routine. That way you can experience a continuous flood of natural HGH for an increase in muscle growth, strength, and repair.

Take 4 easy-to-swallow capsules of IBUTA 677 with a glass of water 30 to 45 minutes before lifting.

Go about your workout and don't be surprised when you're able to go HARDER and LONGER, and with more mental energy.

Continue to take IBUTA 677 for at least 2 to 3 months to experience optimal muscle growth and strength.
What Are People Saying About IBUTA 677?
---
Over 299,434 purchases

Over 509,389 bottles sold

Over 30,563,340 pills taken