STENA 9009
Tons more energy and helped me cut before my competition…
Legal & Natural SR9009 Alternative For Stamina And Cutting
Helps melt excess body fat
Boosts energy and stamina
Increases endurance
Improves blood flow
Combats fatigue
1 month supply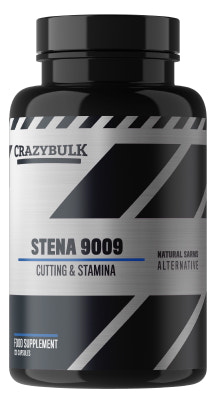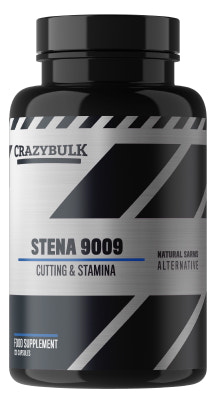 Retail

$84.99

Now
2 months
+ 1 month free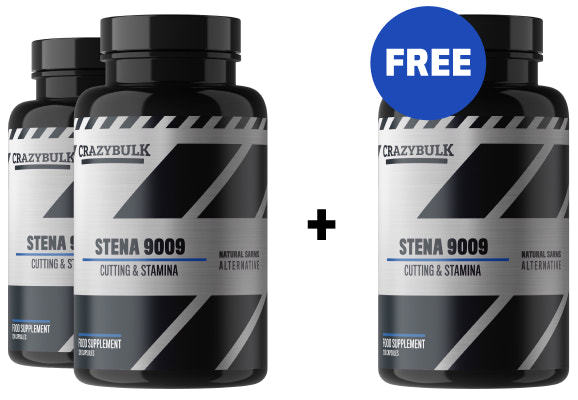 Retail

$254.99

Now
3 months
+ 2 months free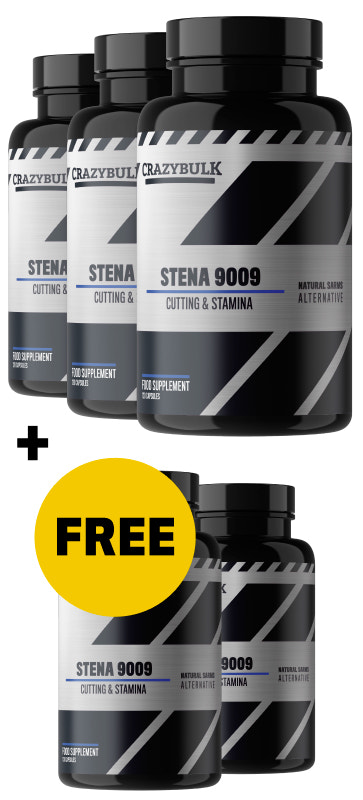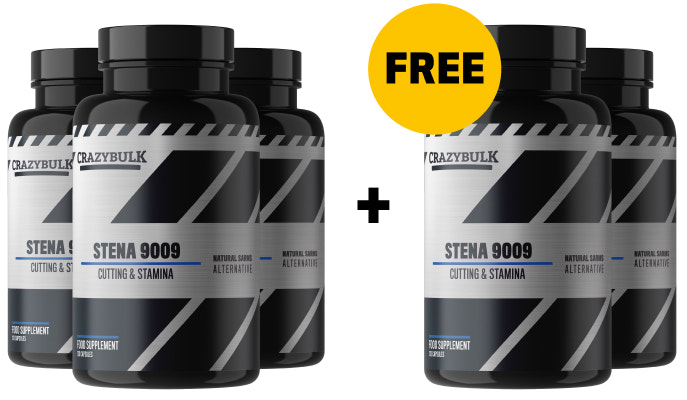 Retail

$424.99

Now
Legal & Natural SR9009 Alternative For Stamina And Cutting
Helps melt excess body fat
Boosts energy and stamina
Increases endurance
Improves blood flow
Combats fatigue
---
STENA 9009 is an all natural, safe, and legal STENABOLIC SR9009 alternative that delivers key ingredients that have been shown to increase ATP activity, fire-up metabolism to help cut excess fat, and speed-up muscle recovery.

Melt Fat & Boost Stamina

For Cutting

To reveal lean muscle mass

Metabolism

Torch excess fat

Fill Out Sleeves

With thicker muscles

Speedy Muscle Repair

For faster results

STENA 9009 Is Ideal For

Boosting stamina & endurance

Improving muscle recovery
STENA 9009 (STENABOLIC SR9009) is carefully formulated to be taken on a daily basis along with your workout routine. That way you can experience a continuous flood of natural ingredients that support a higher metabolic rate, more stamina and endurance, and faster results— safely and without hazardous side effects.

Take 4 easy-to-swallow capsules of STENA 9009 with a glass of water 30 to 45 minutes before lifting.

Go about your workout and feel the extra energy, stamina, and bigger pumps.

Continue to take STENA 9009 for at least 2 to 3 months to experience optimal cutting and stamina results.
What Are People Saying About STENA 9009?
---
Over 299,434 purchases

Over 509,389 bottles sold

Over 30,563,340 pills taken