TESTOL 140
This turned me into a monster at the gym. I'm a true believer…
Legal & Natural Testolone Alternative For Major Gains
Increases bulk naturally and safely
Helps reveal lean muscle mass
Fires-up metabolism to melt away excess fat
Boosts natural testosterone levels
1 month supply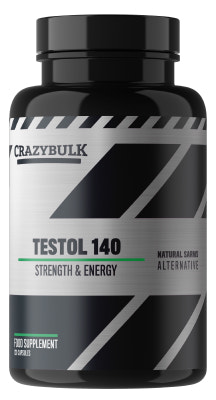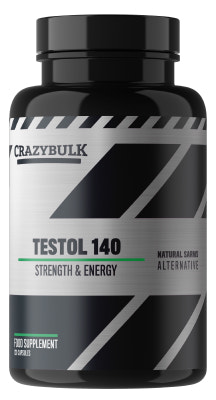 Retail

$84.99

Now
2 months
+ 1 month free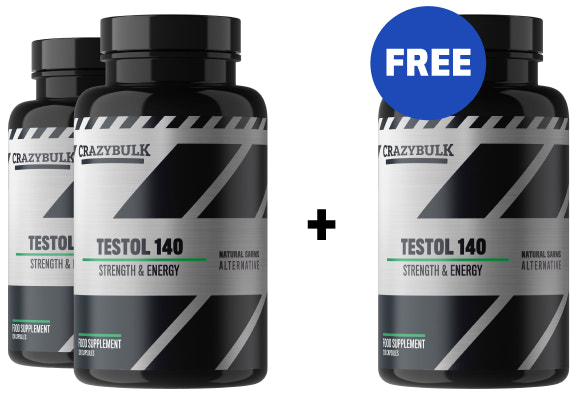 Retail

$254.99

Now
3 months
+ 2 months free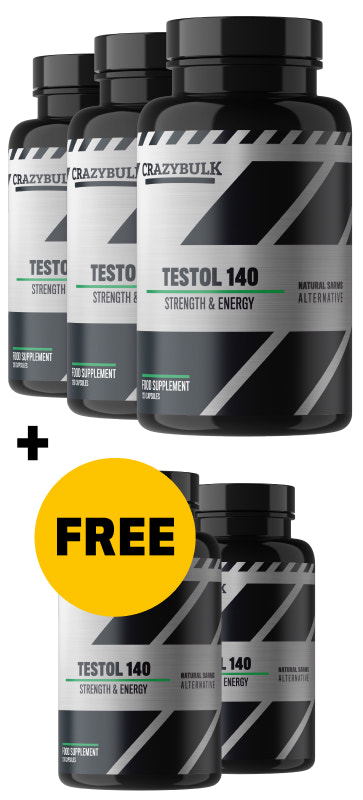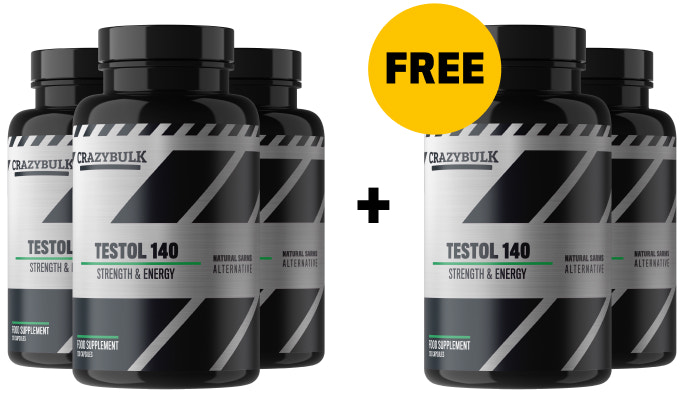 Retail

$424.99

Now
Legal & Natural Testolone Alternative For Major Gains
Increases bulk naturally and safely
Helps reveal lean muscle mass
Fires-up metabolism to melt away excess fat
Boosts natural testosterone levels
---
Free Fast
Shipping

Legal In All Countries

Zero Known Side⁠-⁠Effects

Fast Results With Daily Use

60-Day Money Back Guarantee
---
TESTOL 140 (TESTOLONE) is an all natural, safe, and legal TESTOLONE RAD 140 alternative that delivers key ingredients that have been shown to mimic rapid anabolic gains, melt excess fat, increase testosterone, and maintain lean muscle mass.

Look And Feel Like A Beast Without Side Effects

Fill Out Sleeves

Increase rapid gains safely

Become Lean AF

Melt excess fat

Pumps

Train harder for longer

Recover Faster

And witness your hard work

TESTOL 140 Is Ideal For
TESTOL 140 (TESTOLONE) is carefully formulated to be taken on a daily basis along with your workout regime so that you can experience more gains, more pumps, and more muscle strength.

Take 4 easy-to-swallow capsules of TESTOL 140 with a glass of water 30 to 45 minutes before lifting.

Feel the surge of power and push harder than ever before thanks to the natural anabolic energy.

Continue to take TESTOL 140 for at least 2 to 3 months to experience noticeable gains.
What Are People Saying About TESTOL 140?
---
Over 299,434 purchases

Over 509,389 bottles sold

Over 30,563,340 pills taken