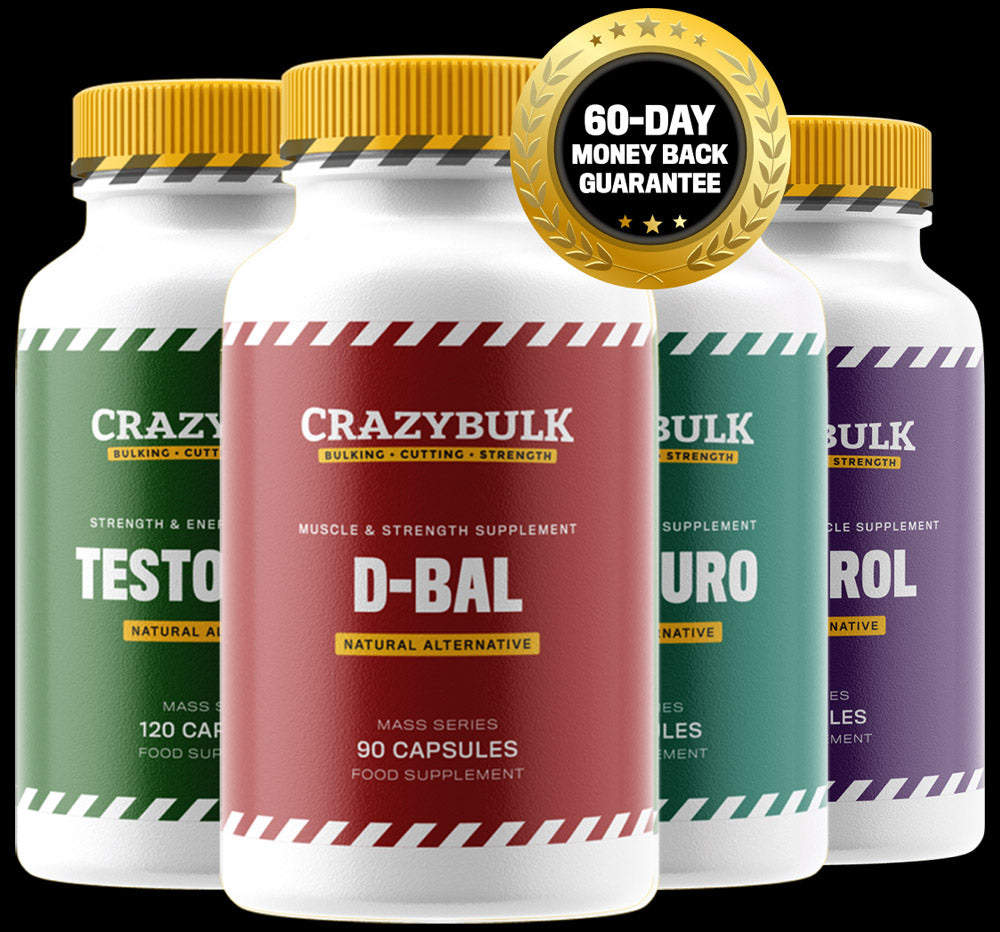 Bulk Fast, Naturally, and With Purpose
Our #1 most popular bulking stack helps you pack on more slabs of natural muscle for a cleaner, faster, and bigger bulk no matter your body type.
4 Bottle Bulking Stack
Retail: $319.99
You Save: $135.00
Add to Cart: $184.99

100% satisfaction, 60-day money-back guarantee
Naturally huge gains
More strength & power
Increased energy
Expertly Crafted for Powerful,
Clean Muscle Gains Without Excess Fatbuild-up
Clinically-researched formula
100% safe w/ zero known side effects
Free Shipping on all UK orders
Choose from Our Range of
Natural Bulking Supplements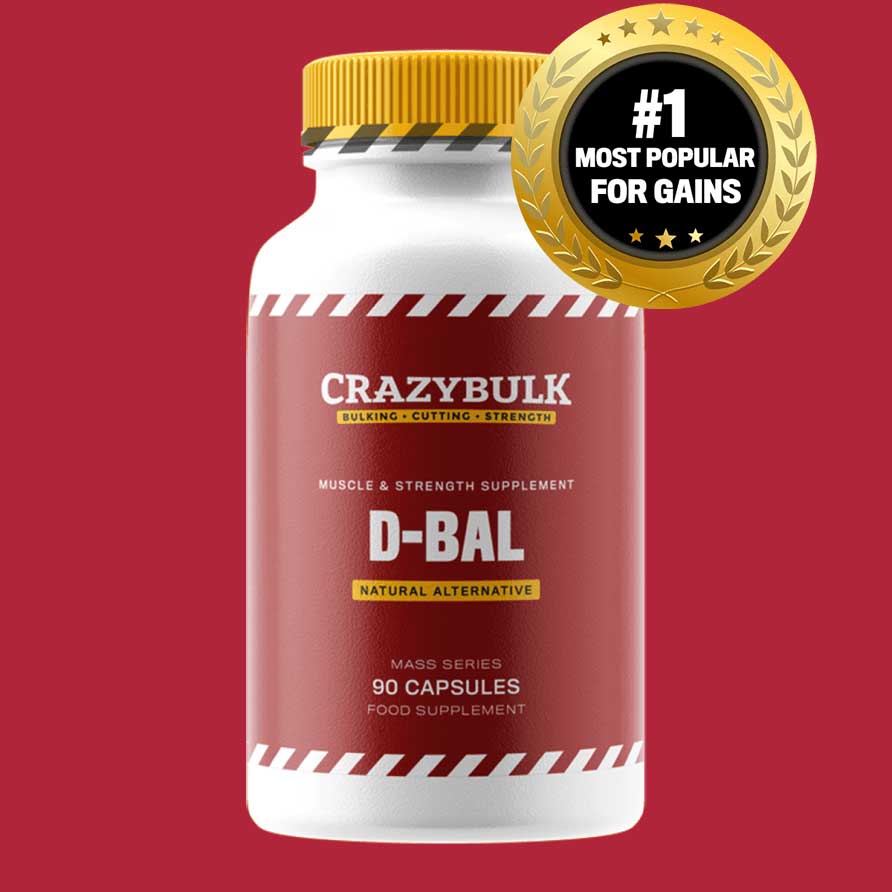 D-BAL For Huge Gains And Incredible Strength
Helps to naturally increase muscle strength, gains, and bulk without a t-injection or side effects.
What customers say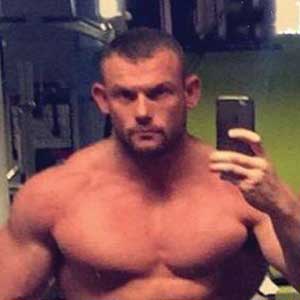 "I was very sceptical at first but just finished a 30-day course and all I can say is they're worth it. I made massive gains in muscle on my chest and shoulders and went up in weights."
Harley W.
Verified Buyer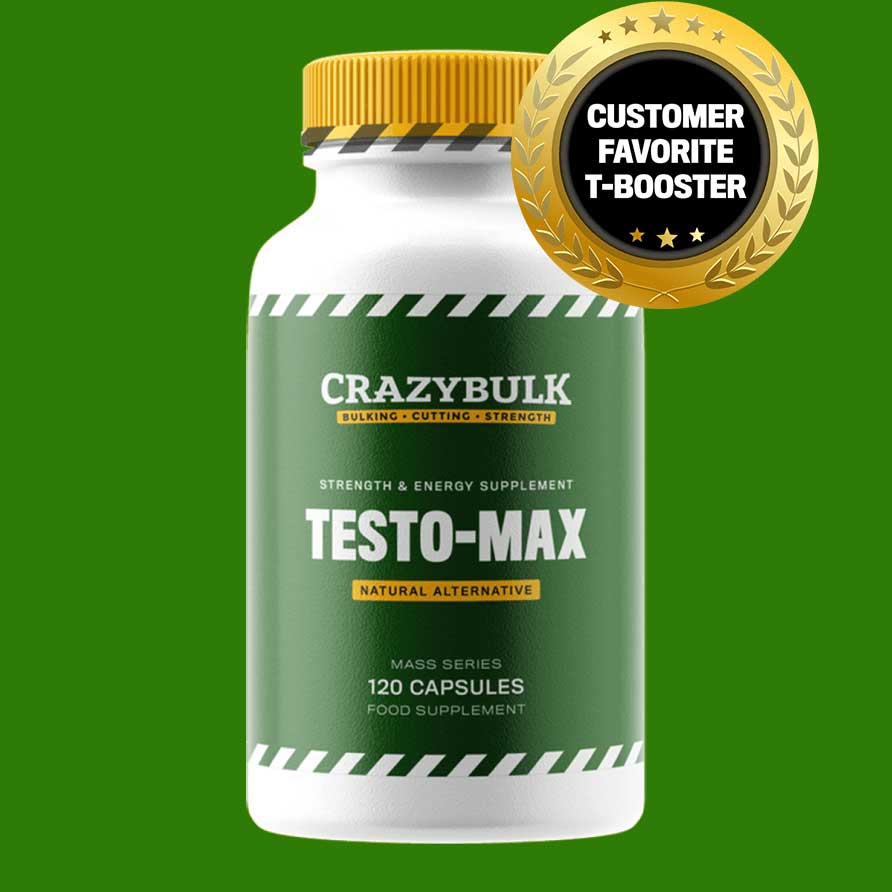 TESTO-MAX For An Increase In Size & Stamina
Supports the natural production of the Luteinizing Hormone (LH), and in turn, helps to increase more natural testosterone.
What customers say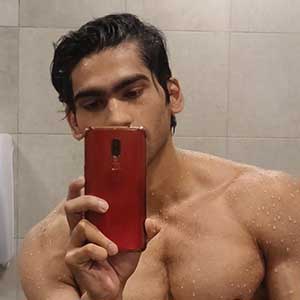 "My strength went up in bench and leg press. My bench was weak at 255. It now is over 315. My leg press was 700. It now is over 1000 lbs.

Thanks crazy bulk, you have made working-out fun again."
Richard M.
Verified Buyer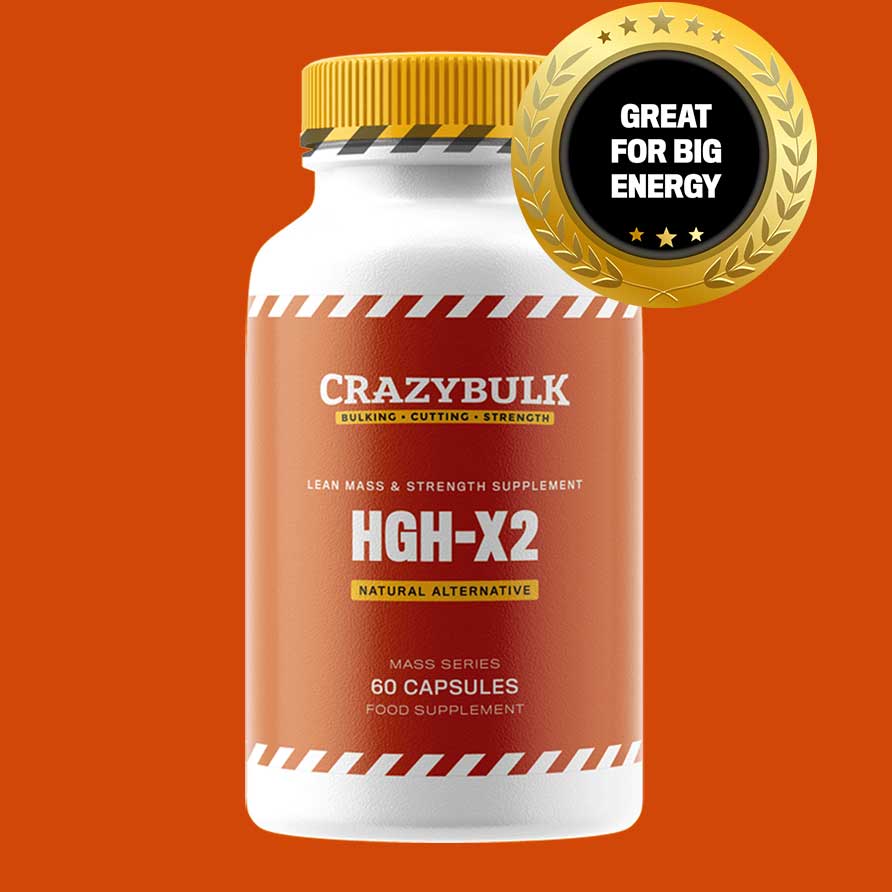 HGH-H2 For Age-Defying Energy & Power
Natural blend of ingredients— including an ancient energy root— this formula supports the natural release of human growth hormone for prime-like vigor and energy.
What customers say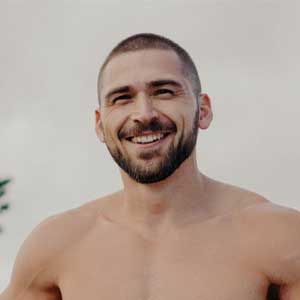 "I experienced a reduction in fat and an increase in energy."
Jeff A.
Verified Buyer
Trenorol For Higher Endurance & Improved Recovery
Trenorol uses natural ingredients like Beta-Sitosterol and Samento Inner Bark to help support a natural "anabolic environment" for big gains, more endurance, and faster recovery time.
What customers say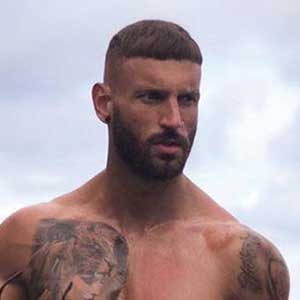 "Impressed. I have much more energy for workouts. Thanks!"
Tom L.
Verified Buyer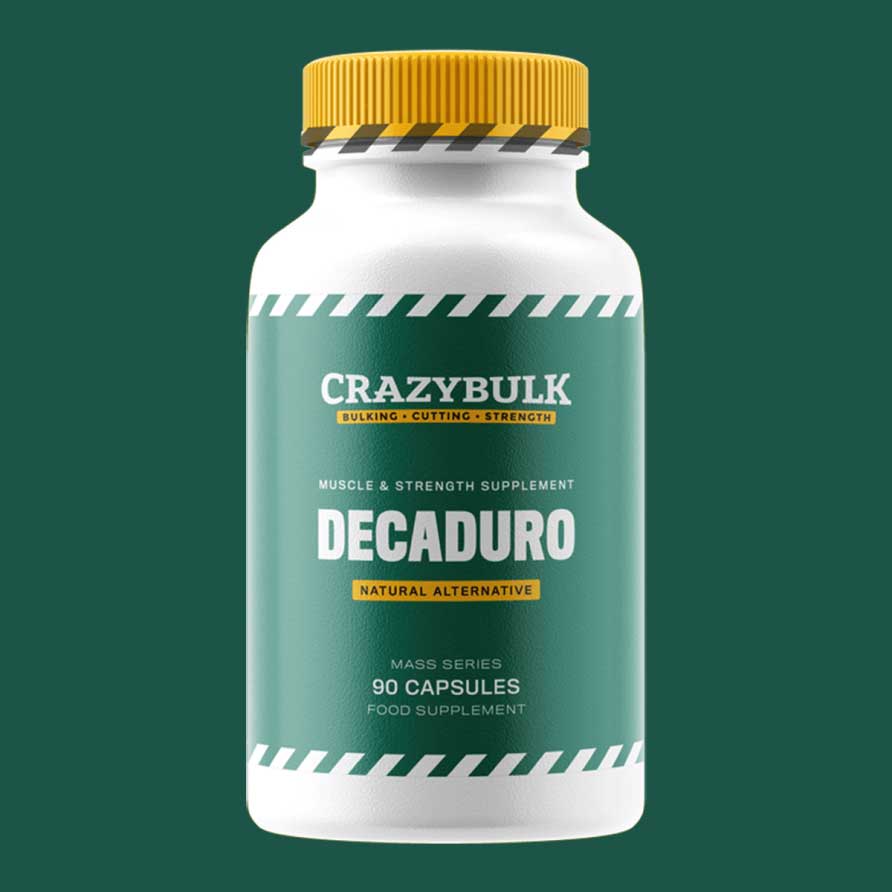 DECADURO For Improved Strength & Fat Loss Support
A combination of Ginseng, L-Arginine, ALCAR, and Wild Yam, this unique formula helps to take your lifting to the next level, while also cutting down on muscle recovery time.
What customers say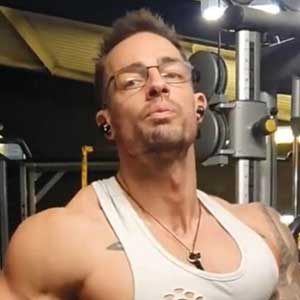 "Loss of 7 lbs and 2 inches on waist. Gained 50 lbs on bench press. I feel incredible and feel healthier than ever!!"
Scott T.
Verified Buyer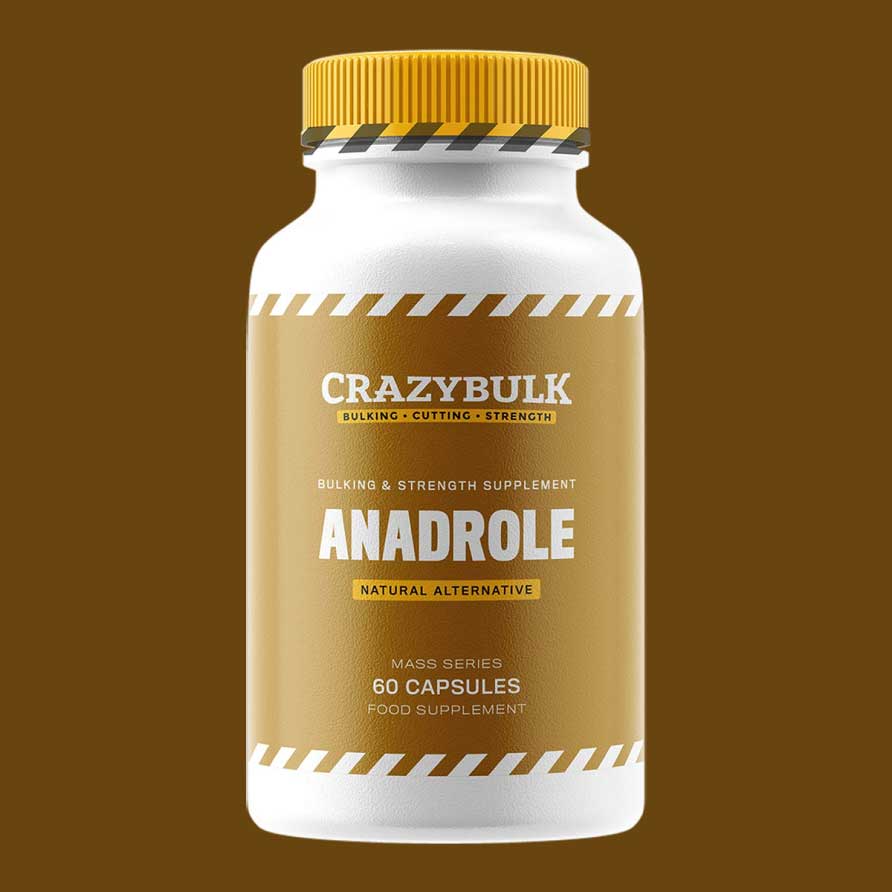 ANADROLE For An Incredible Physique & Muscle Fullness
A unique blend of exotic ingredients, including an ancient powder found on the side of the Himalaya Mountains— containing fulvic acid and 84 minerals— this formula helps shuttle oxygen into muscles for maximum shape, look and feel.
What customers say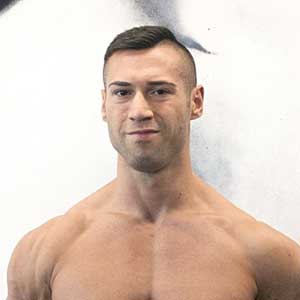 "My body has shaped up so much more than before. I recommend this product to anyone who wants great results fast!"
Brandon M.
Verified Buyer
Over 509,389 bottles sold
Over 30,563,340 pills taken
See What Others Have To Say About CrazyBulk