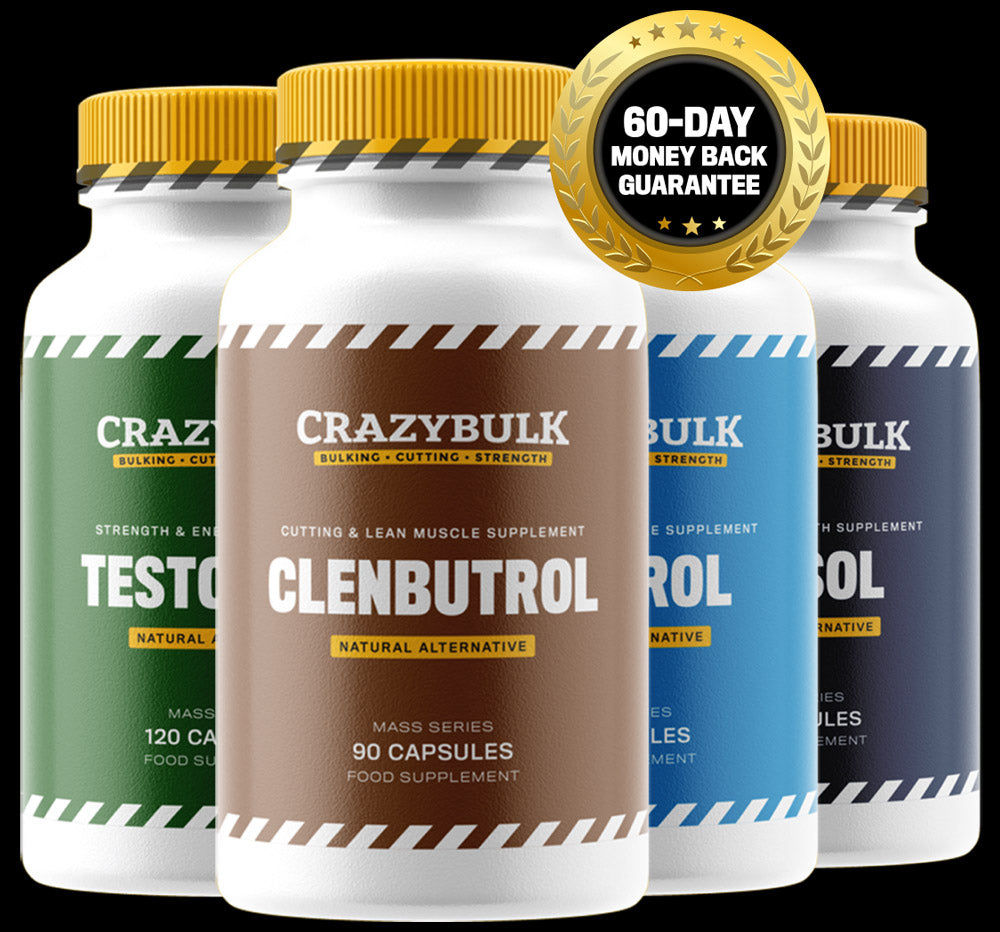 Shred Excess Weight For A Leaner, Stronger-Looking Physique
Our cutting stack supports your body's ability to burn excess fat quickly and naturally for improved muscle definition and strength.
4 Bottle Cutting Stack
Retail: $319.99
You Save: $135.00
Add to Cart: $184.99

100% satisfaction, 60-day money-back guarantee
Supports fat burn
Bigger energy & stamina
Increase lean muscle
Expertly Crafted for Powerful,
Clean Muscle Gains Without Excess Fatbuild-up
Clinically-researched formula
100% safe w/ zero known side effects
Free Shipping on all UK orders
Choose from Our Range of
Natural Cutting Supplements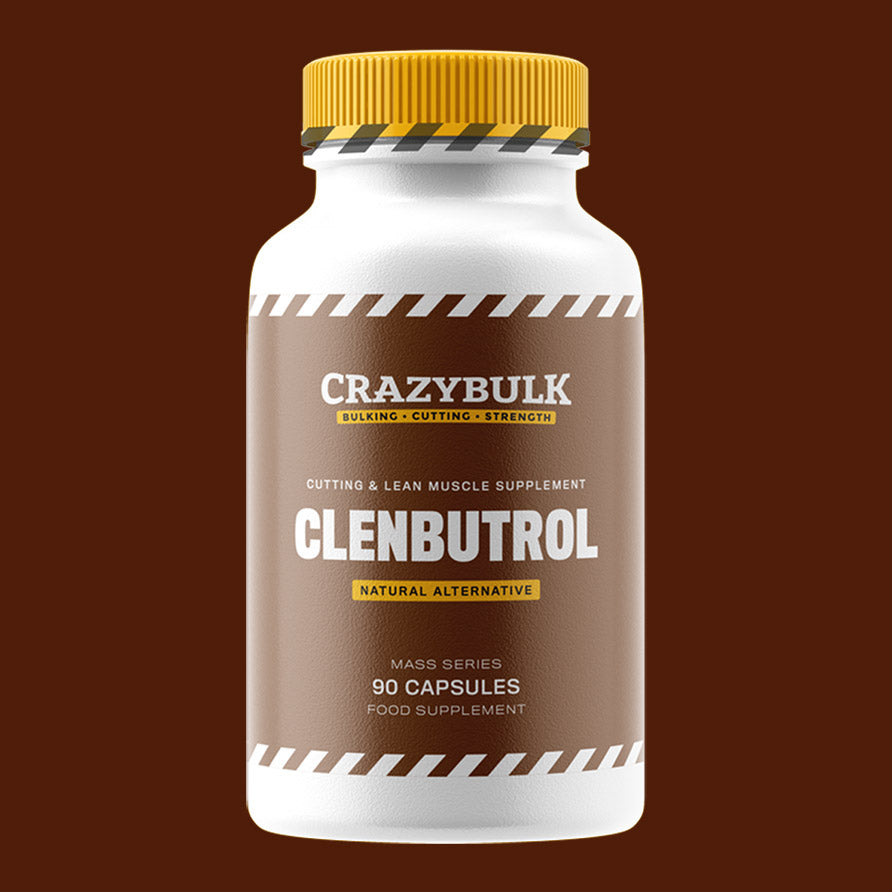 CLENBUTROL For Improved Muscle Definition And Tone
The combination of natural ingredients helps to suppress appetite and support protein synthesis to retain lean muscle.
What customers say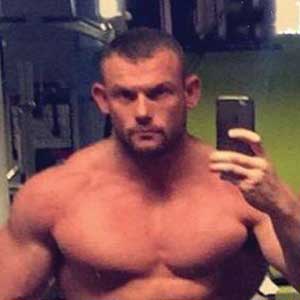 "I was very sceptical at first but just finished a 30-day course and all I can say is they're worth it. I made massive gains in muscle on my chest and shoulders and went up in weights."
Harley W.
Verified Buyer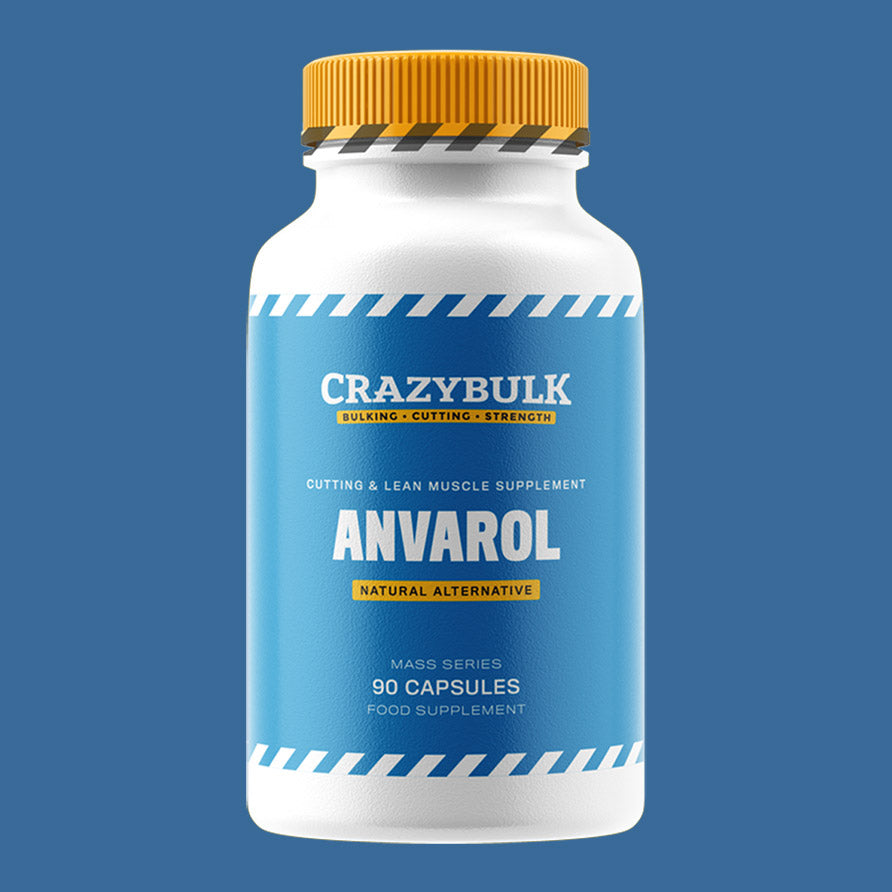 ANVAROL For Increased Workout Performance & Focus
With BCAAs, protein, and the patented and clinically-studied ingredient PeakATPⓇ, this formula is a great pre-workout to get you pumped and energized.
What customers say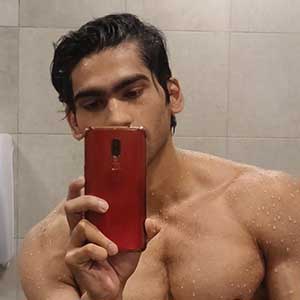 "My strength went up in bench and leg press. My bench was weak at 255. It now is over 315. My leg press was 700. It now is over 1000 lbs.

Thanks crazy bulk, you have made working-out fun again."
Richard M.
Verified Buyer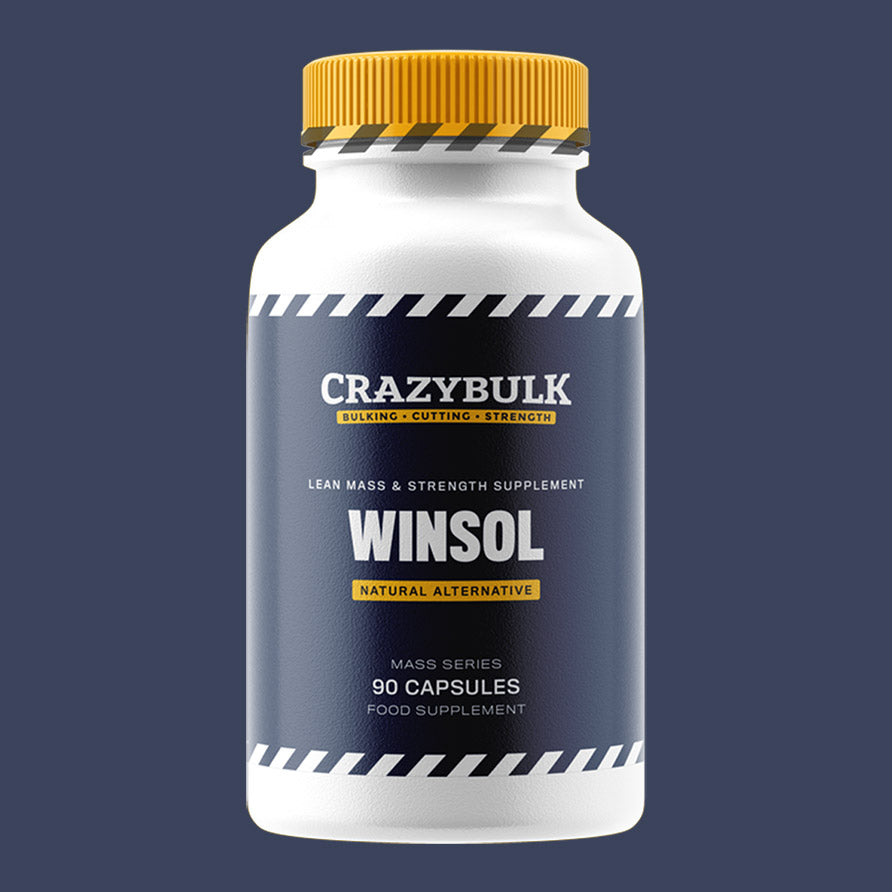 WINSOL For Motivation & Reduced Body Fat
Natural blend of ingredients helps increase smooth, focused energy without the jitters, and helps reduce water retention while supporting weight loss efforts— effectively giving you a leaner, shredded look.
What customers say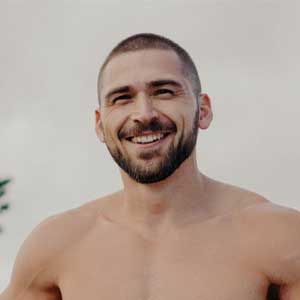 "I experienced a reduction in fat and an increase in energy."
Jeff A.
Verified Buyer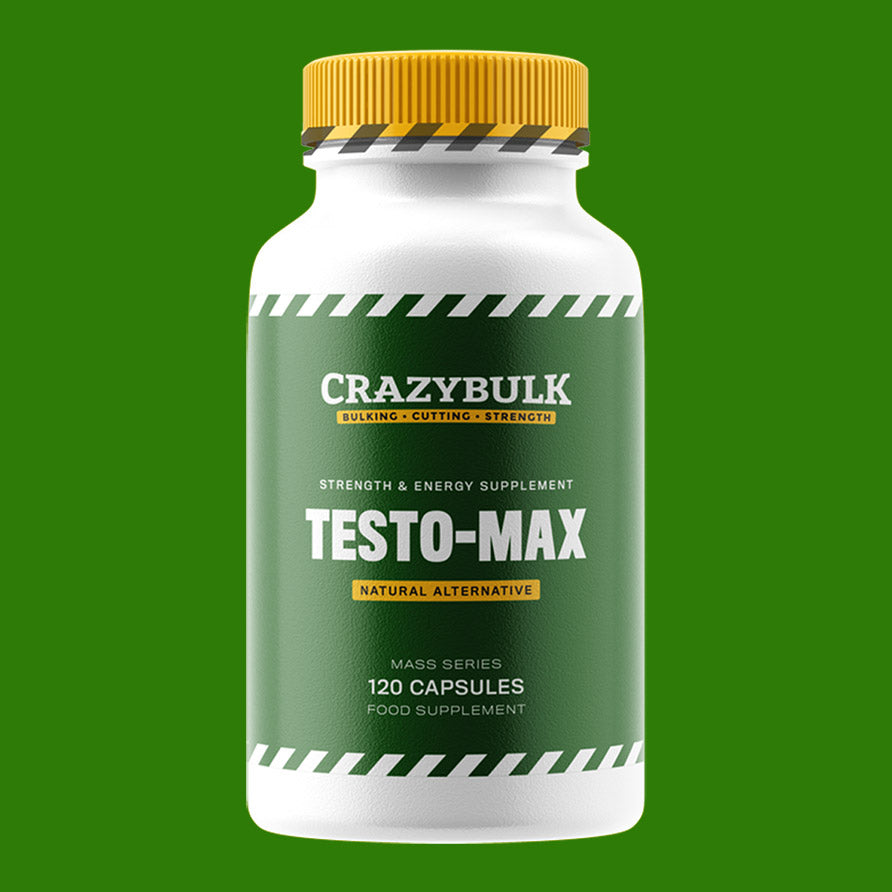 TESTO-MAX For An Increase In Size & Stamina
Supports the natural production of the Luteinizing Hormone (LH), and in turn, helps to increase more natural testosterone.
What customers say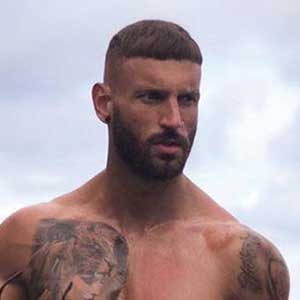 "Impressed. I have much more energy for workouts. Thanks!"
Tom L.
Verified Buyer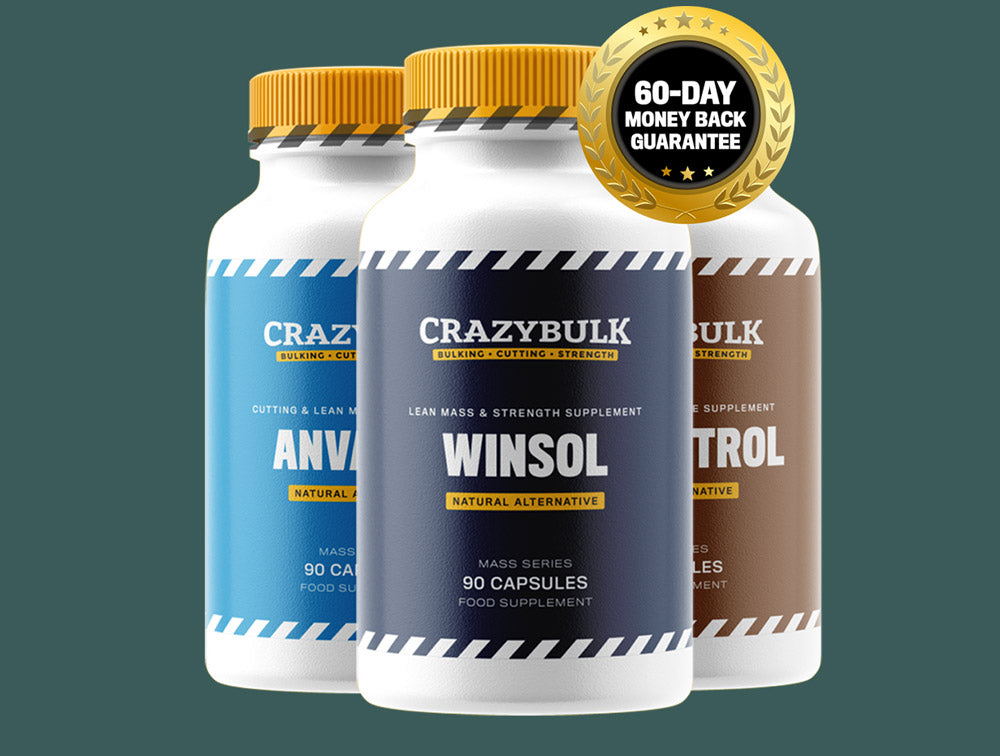 CrazyBulk For Women
Our female cutting stack helps women tone up, shed pounds, and improve their physique.
3 Bottle Cutting Stack
Retail: $319.99
You Save: $135.00
Targets excess, stubborn fat
Suppresses appetite
Improves energy
Over 509,389 bottles sold
Over 30,563,340 pills taken
See What Others Have To Say About CrazyBulk